Recruiter, Distribution and Corporate Centre - BBC Studios - 6 month FTC
This job has been closed.
Job Reference:
BBC/TP/839455/54170
Contract Type:
Fixed Term – Full Time
Contract Details:
6 month FTC/attachment
Job Category:
HR & Internal Communications
BBC Region / Division:
BBC Studios
BBC Business Unit:
Studios Distribution – HR
Package Description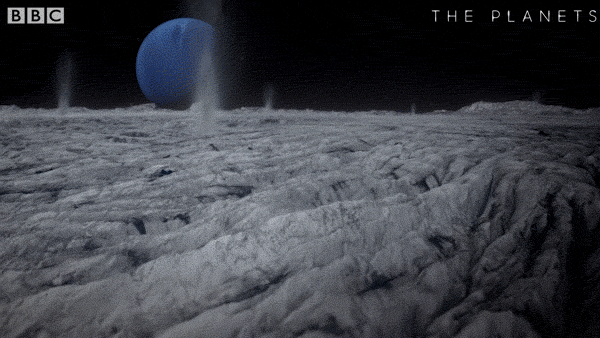 Band: B
Contract type: 6 month FTC / attachment
Location: London - currently from home
We're happy to discuss flexible working. Please indicate your choice under the flexible working question in the application. There is no obligation to raise this at the application stage but if you wish to do so, you are welcome to. Flexible working will be part of the discussion at offer stage.
Excellent career progression – the BBC offers great opportunities for employees to seek new challenges and work in different areas of the organisation.
Unrivalled training and development opportunities – our in-house Academy hosts a wide range of internal and external courses and certification.
Benefits- We offer a competitive salary package, a flexible 35-hour working week for work-life balance and 26 days (1 of which is a corporation day) with the option to buy an extra 5 days, a defined pension scheme and discounted dental, health care, gym and much more.
Job Introduction
A wholly-owned subsidiary of the BBC, BBC Studios is a global creative powerhouse for the development, production and distribution of bold, British content. We produce over 2,500 hours of content per year, have offices in 22 markets globally, including six production bases in the UK and production bases and partnerships in a further nine countries around the world. The business generates revenue of £1.4bn, returning around £200m profit to BBC Public Service each year. In the UK, BBC Studios enables audiences to enjoy their favourite BBC programmes and brands outside the licence fee-funded window on alternative platforms, through a range of partnerships, and in multiple formats, from products and magazines to events and experiences.
We are seeking an experienced Resourcing Advisor to join the BBC Studios Distribution and Corporate Centre Resourcing team, on a six month attachment/FTC. Reporting into the Head of Resourcing, you'll support the Lead Resourcing Advisor deliver resourcing expertise to the business across junior to middle grade roles. You'll deliver the full resourcing life-cycle experience and collaborate with the wider team on broader continuous improvement projects.
Main Responsibilities
Lead campaigns from conception of hire requirement to contracting, including engaging hiring managers in the campaign briefing, writing compelling adverts to engage the market with BBC Studios.
Ensure managers are aware of the variety of selection/assessment toolkits and guidance available to support them through the process.
Provide clear and consistent guidance and advice to hiring managers on recruitment policy, approaches and sourcing options.
Forge effective partnerships with stakeholders, developing knowledge and best practices in your client groups, escalating challenges to the Lead Resourcing Advisor.
Consistently reviewing methods to increase applicant diversity to enforce the BBC as an 'Employer of Choice' in the market. In addition, you'll participate in candidate evaluation and selection process, including initial screening & shortlisting.
Develop and maintain talent pools for key skillsets, ensuring data is managed according to GDPR and BBC Policy, using the inhouse CRM system.
Are you the right candidate?
At BBC Studios, we seek people who are passionate about who we are and what we do.
You'll have experience working in a recruitment team, either inhouse or agency, leading talent attraction campaigns end to end. Excited to forge new partnerships, you'll take pride in becoming a trusted partner across the business and be skilled at leveraging relationships to manage challenging conversations with confident empathy.
You'll see the value in team collaboration and will invest in the sharing of ideas to continually develop the team's operation. You'll also be confident working autonomously and will manage your own workload through efficient prioritisation. Accomplished working at pace, you'll be skilled managing a number of campaigns simultaneously, demonstrating a flexible and adaptable approach. Experience partnering across different teams and cultures to deliver a common goal would be highly advantageous.
You'll see different as interesting, constantly developing your approach to talent assessment, engaging an awareness in your client groups of a variety of talent interview techniques. In addition, you'll seek to increase the adoption of best practice behaviours across the business and demonstrate basic employment law knowledge relating to recruitment. You'll be organised and have an efficient working knowledge of ATS's or candidate database management. Interest or experience using social media channels in talent attraction would be highly advantageous.
#youmakethebbc
About the BBC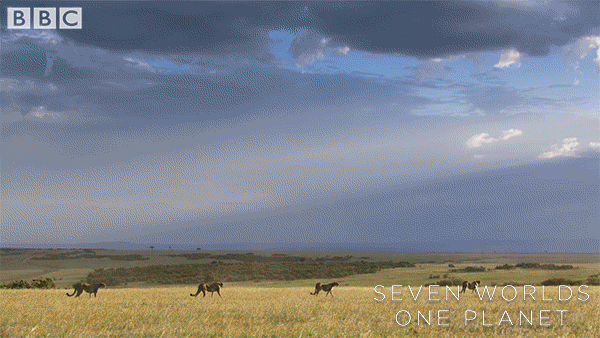 We don't focus simply on what we do – we also care how we do it. Our values and the way we behave are important to us. Please make sure you've read about our values and behaviours in the document attached below.
Diversity matters at the BBC. We have a working environment where we value and respect every individual's unique contribution, enabling all of our employees to thrive and achieve their full potential.
We want to attract the broadest range of talented people to be part of the BBC – whether that's to contribute to our programming or our wide range of non-production roles. The more diverse our workforce, the better able we are to respond to and reflect our audiences in all their diversity. 
We are committed to equality of opportunity and welcome applications from individuals, regardless of age, gender, ethnicity, disability, sexual orientation, gender identity, socio-economic background, religion and/or belief. We will consider flexible working requests for all roles, unless operational requirements prevent otherwise.
To find out more about Diversity and Inclusion at the BBC, please click here